Samui's luxury villa beachfront hideaway
Detached villas hidden from view. Verdant mountains in the distance. The sun shimmers on the surface of the sea just feet away. Each room and villa of The Sea Koh Samui Beachfront Resort & Spa is a cocoon of transformation.
Originally conceived as luxury private villas, our boutique resort is unlike anywhere else on Koh Samui. From Deluxe Suite to our Three Bedroom Suite Pool Villa — we exude comfort like no other.
ALL

1-Bedroom

2-Bedroom

3-Bedroom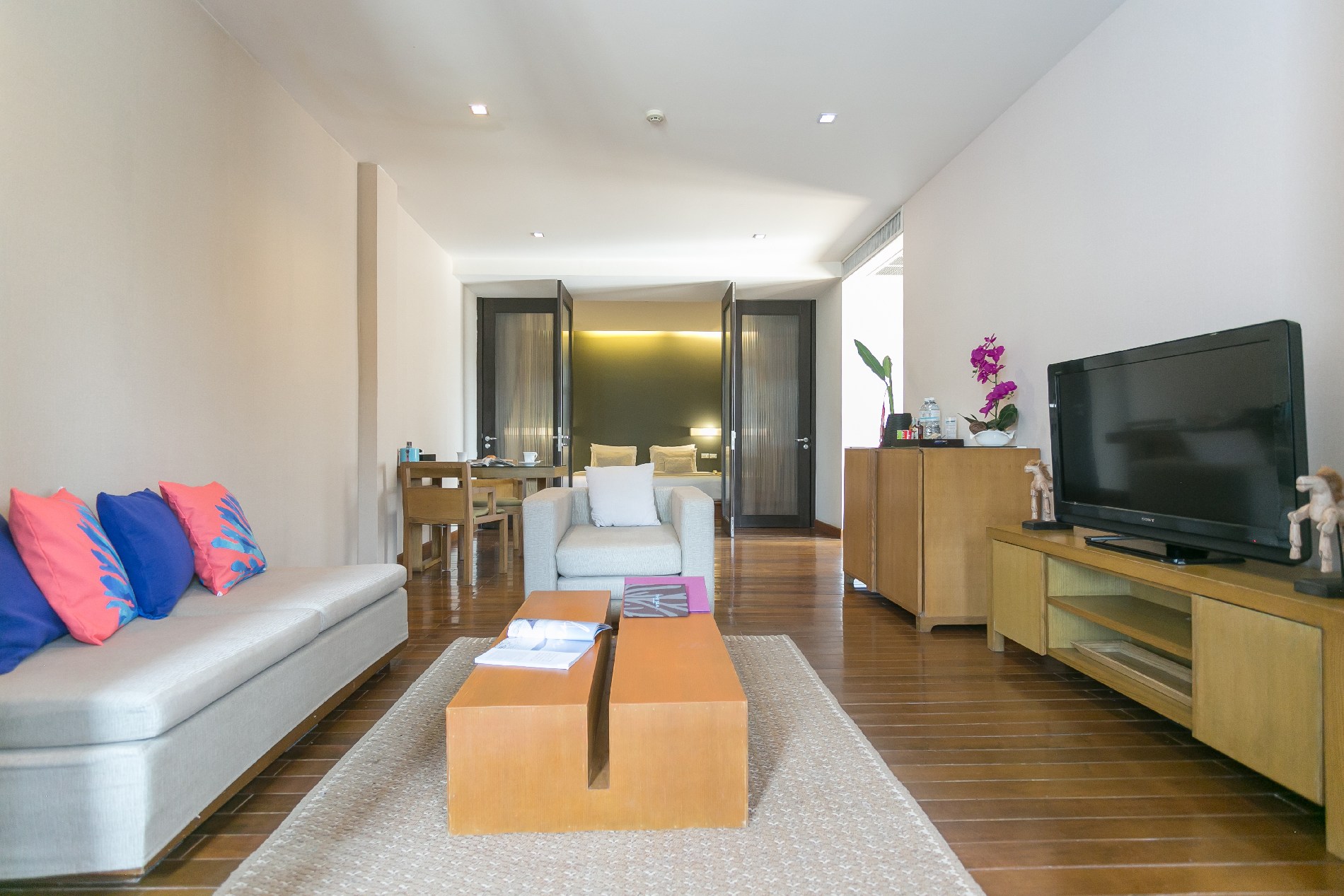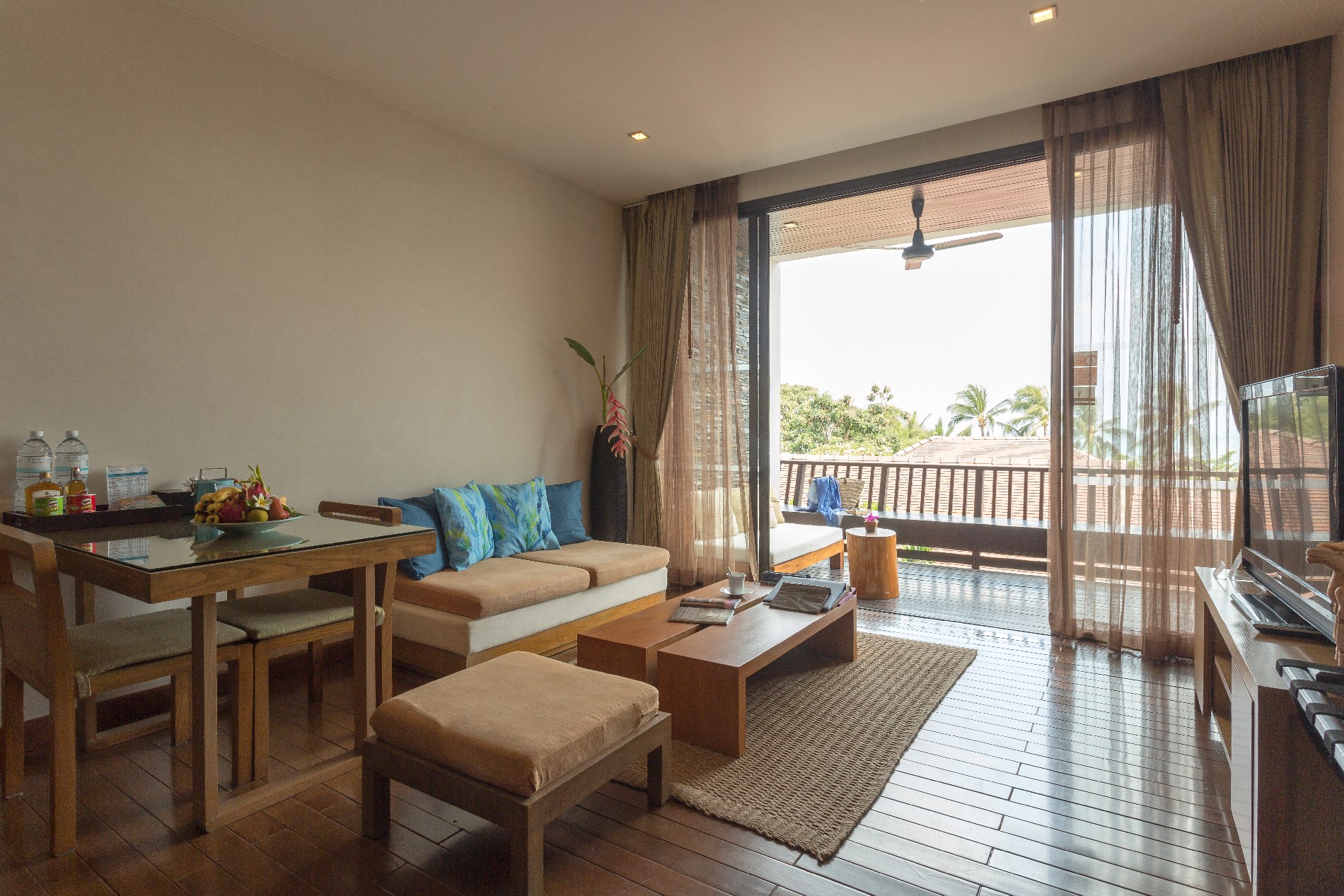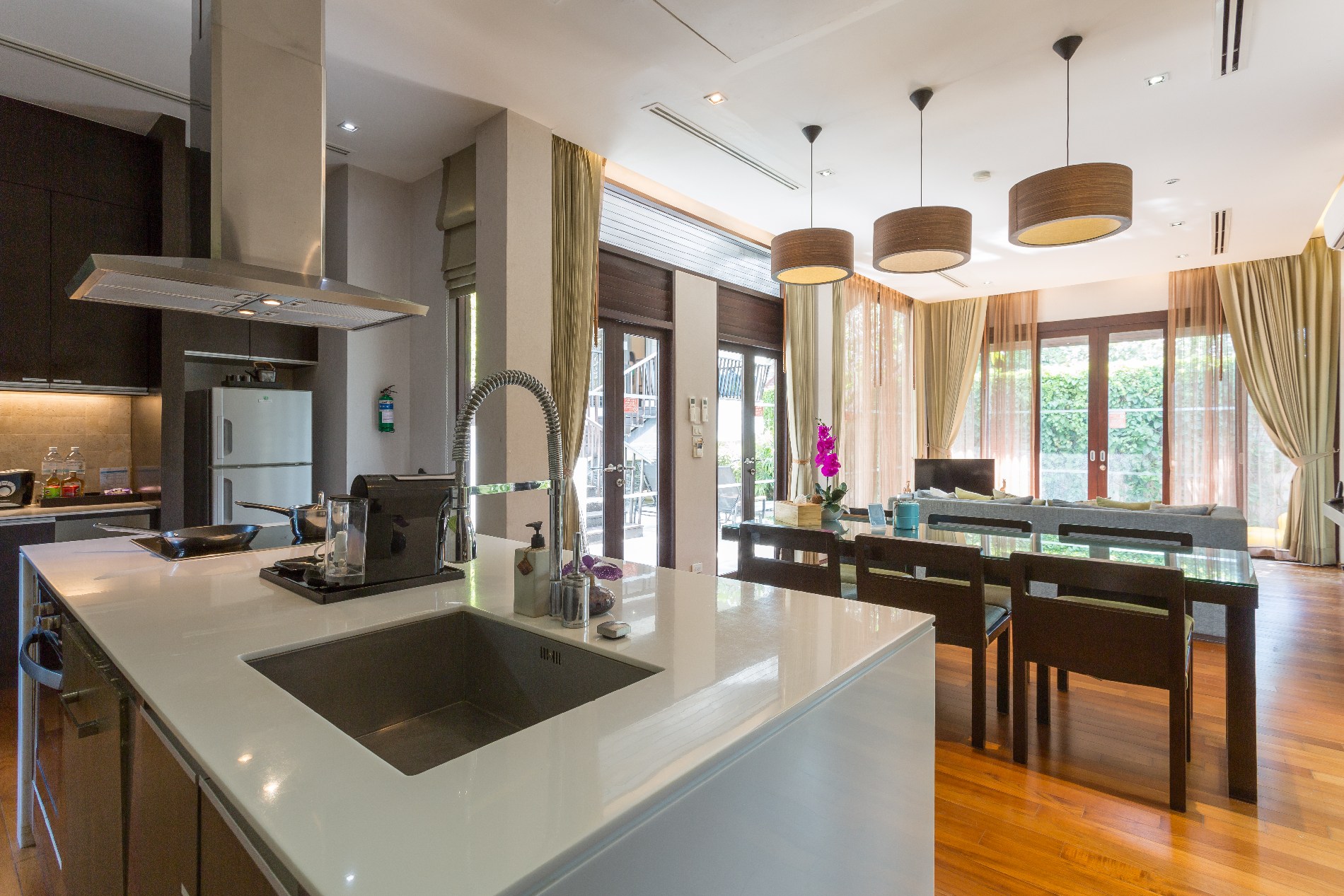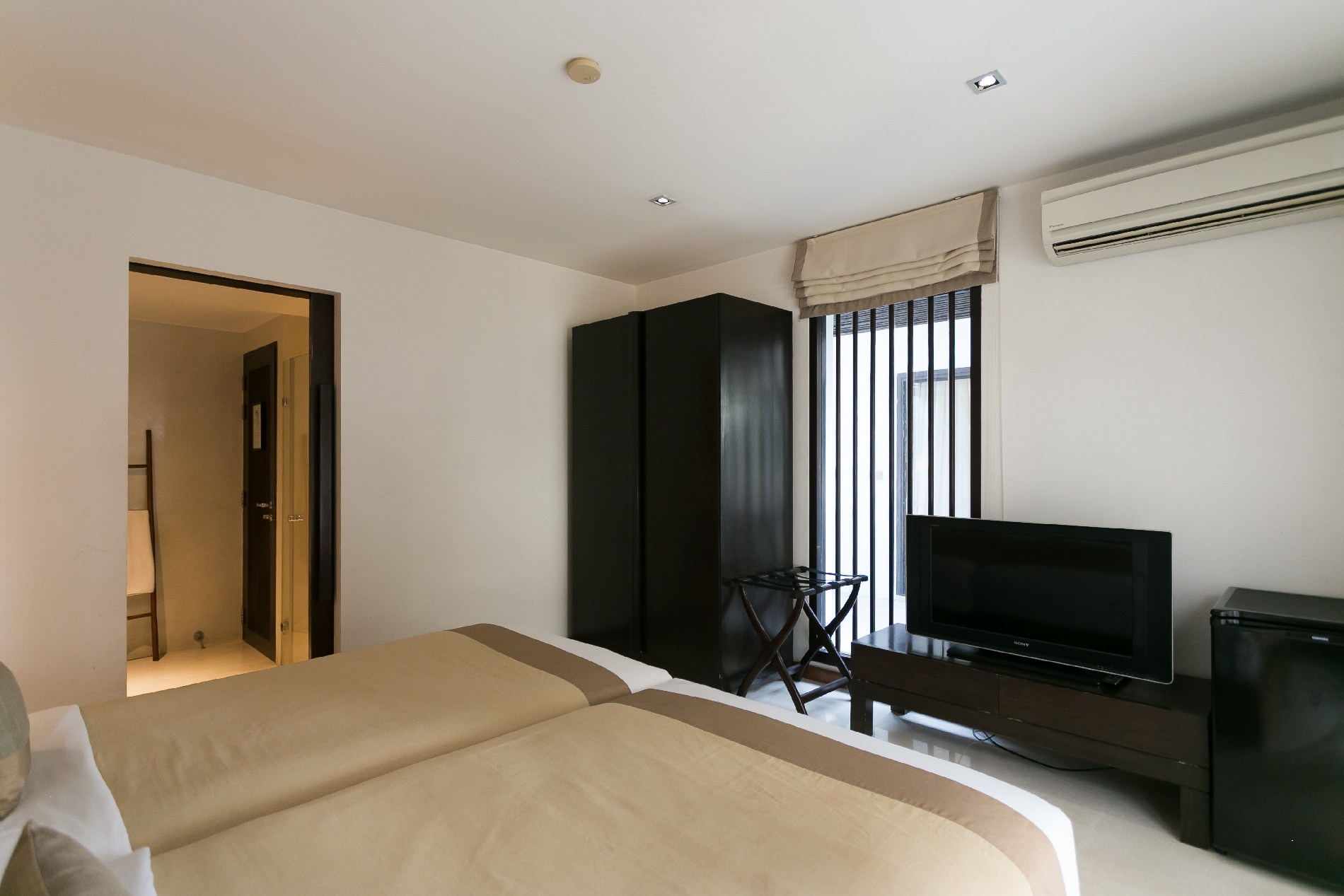 Design to Be
Different
Soak It In
Jacuzzi bath and the view
Pool Villa
Our pool villas and suites include Three Bedroom Presidential Pool villas, Two Bedroom Suite Sea Views and One Bedroom Studios.